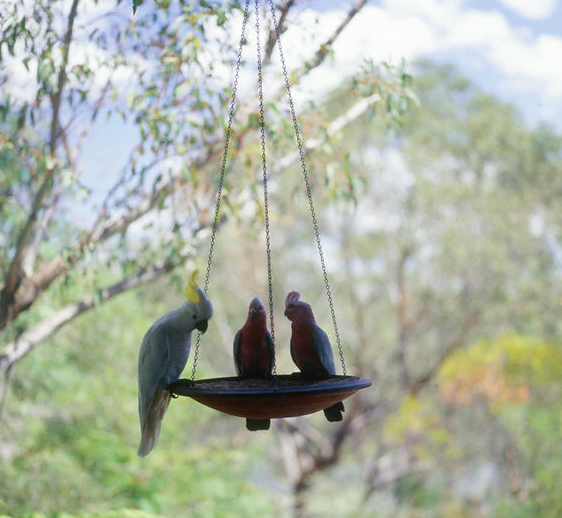 Do you want to do your bit for the environment?

 

Well here goes, in order:
1. Feed the local birds.  Put out seeds for parrots and finches.  Try some lorikeet mix from a pet shop for nectar-feeding birds.  Plant grevilleas, kangaroo paws, bottlebrushes and banksias for nectar-feeding birds.
2. Don't use toxic chemicals in the garden.  The sprays that are safe are:
Yates Success for most insects

Dipel for caterpillars

Eco Fungicide for fungal diseases

Yates Anti Rot for root rot
3. Use fertilisers sparingly
4. Compost all green waste, kitchen scraps etc
5. Build a pond and some dense leafy groundcovers for frogs.  Use solar UV lights to attract insects for the frogs at night.
Always leave your garden better than you found it.
Hooroo!