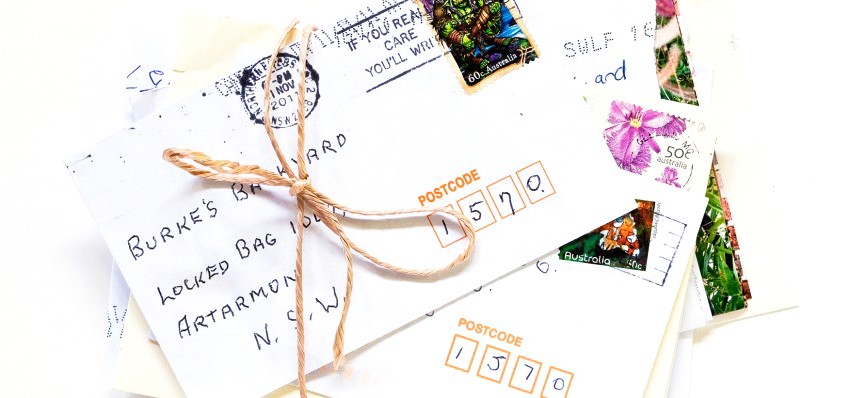 This is a FREE service, where we answer your individual questions. Don Burke & the BBY team have been helping people for free for over 25 years.
Our greatest pleasure is helping people and we try to answer and share as many of your questions as we can. For us to be able to help you, we need as much detail as you can give below.
 BE SURE TO LIST YOUR SUBURB SO WE HAVE A BETTER CHANCE OF HELPING YOU.
Submissions may take a few moments to process – please be patient.
* Mandatory Fields