Question From:
Sue Waller in Bulimba, Brisbane Queensland
Nature of problem:
Unhappy Camalia sasanqua Jennifer Susans – We planted a row of 13 Jennifer Susans 2 years ago & they have never taken off. Have lost 5 & the majority of those remaining are very spindly. They have flowered once.
Type of Plant (if known):
Photo uploaded
Symptoms of Plant Illness (please try NOT to diagnose your problems yourself):
Very spindly, die-back, some have died all together, very little new growth ever
Soil Type (e.g. sandy, clay or loam) OR Potting Mix Type:
Good qualitÿ soil & the landscapers who planted the garden originally have been back & checked the ph etc
How often do you water the plant:
Winter 2-3 times/week, summer 4 times
How many hours of sunlight does the plant get each day:
Dappled sun 1-3 hours
How long since you planted it:
2 year
Have you fertilised? If so, with what and when:
Camelia fertiliser, dynmic lifter, chicken poo several times per year
Is the plant indoors or outdoors:
Outdoors
Is the plant in a pot or in the ground:
Ground
What other treatments have you given the plant:
Seesol on leaves & roots, light prune
Upload photo if available: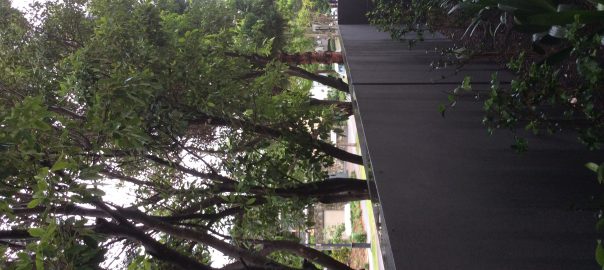 Other Comments:
Should we give up. Would Brazilian Plume Flower work in this climate in the shady spot. we feel we have tried everything with the camlias.
Answer:
Hi Sue, The photo with your query was not clear enough for me to diagnose what has gone wrong, so I am not very able to help. However, 1-3 hours of dappled light for a sasanqua camellia is not enough. Sasanqua camellias are OK in Brisbane's climate. Justicia carnea (Brazilian plume flower) would be a far better choice. Don.