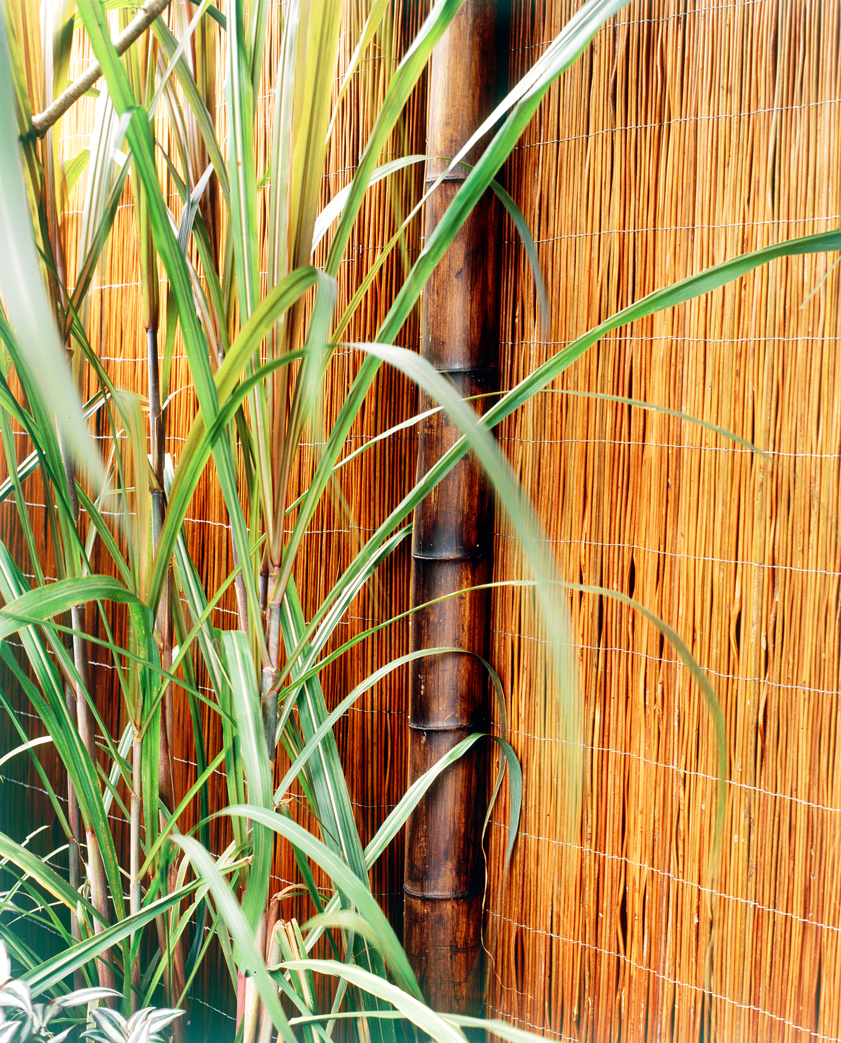 Shed Makeover
Are you looking or an easy, fun project for over the Xmas/New Year break?
Well how about turning the UGLY garden shed into a natural-looking bamboo hut?
All that you need to do is to go to the local hardware store and buy some screen fencing of bamboo or brushwood or fernwood.
These screens come in rolls and you attach them by wire to the outside of the ugly aluminium shed.
In an hour or so the shed will be transformed.
If you are really artistic, you could drape a gorgeous climbing plant like a Pandorea or even a bougainvillea over it.
This is a very important job as the shed is usually up the backyard, right in your line of sight from the backdoor of the house.
So you need to camouflage it.
Hooroo!